O.S.U. S.M.A. students from Maryland.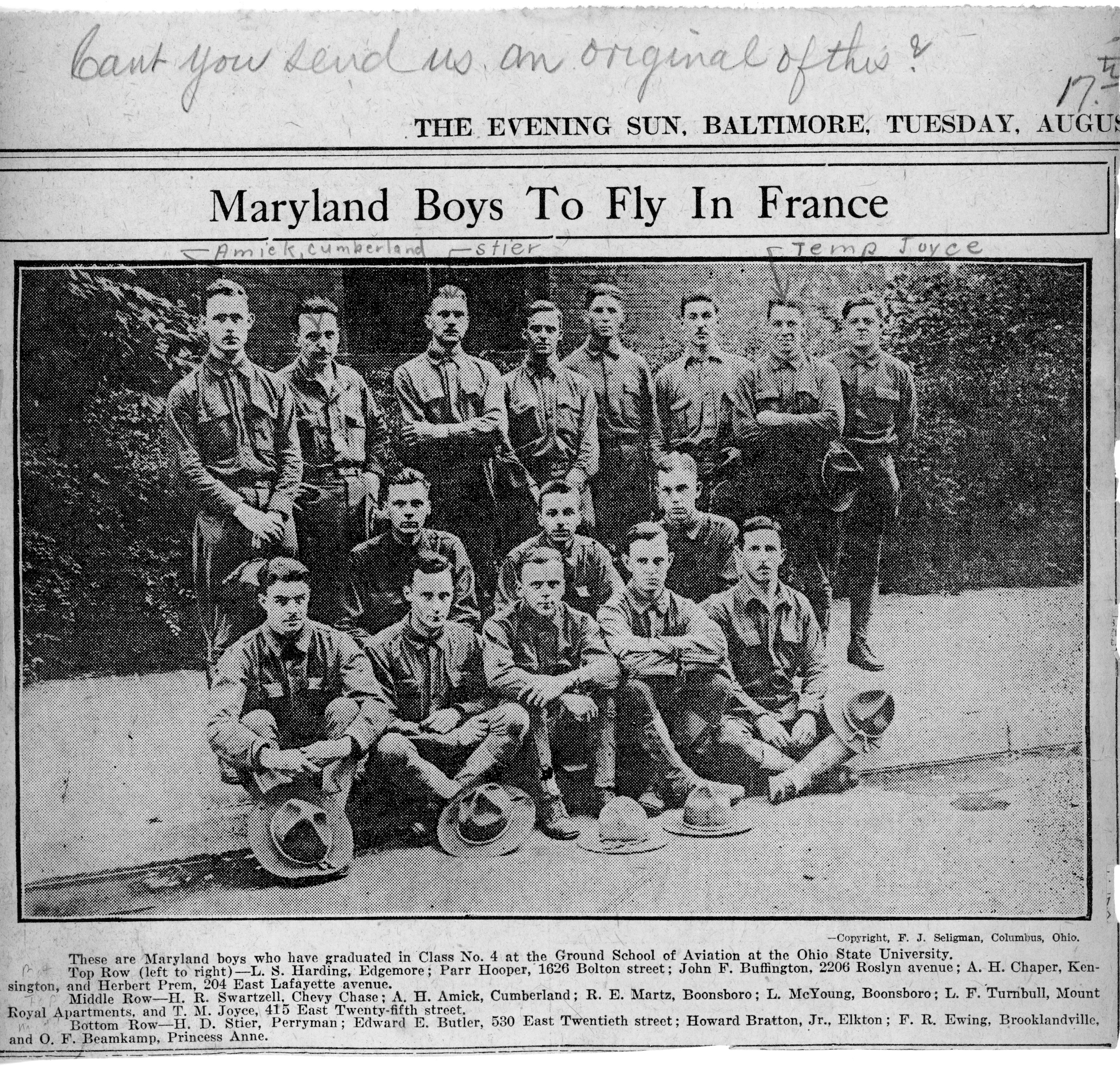 Vincent Paul Oatis, Chester Albert Pudrith, and George Orrin Middleditch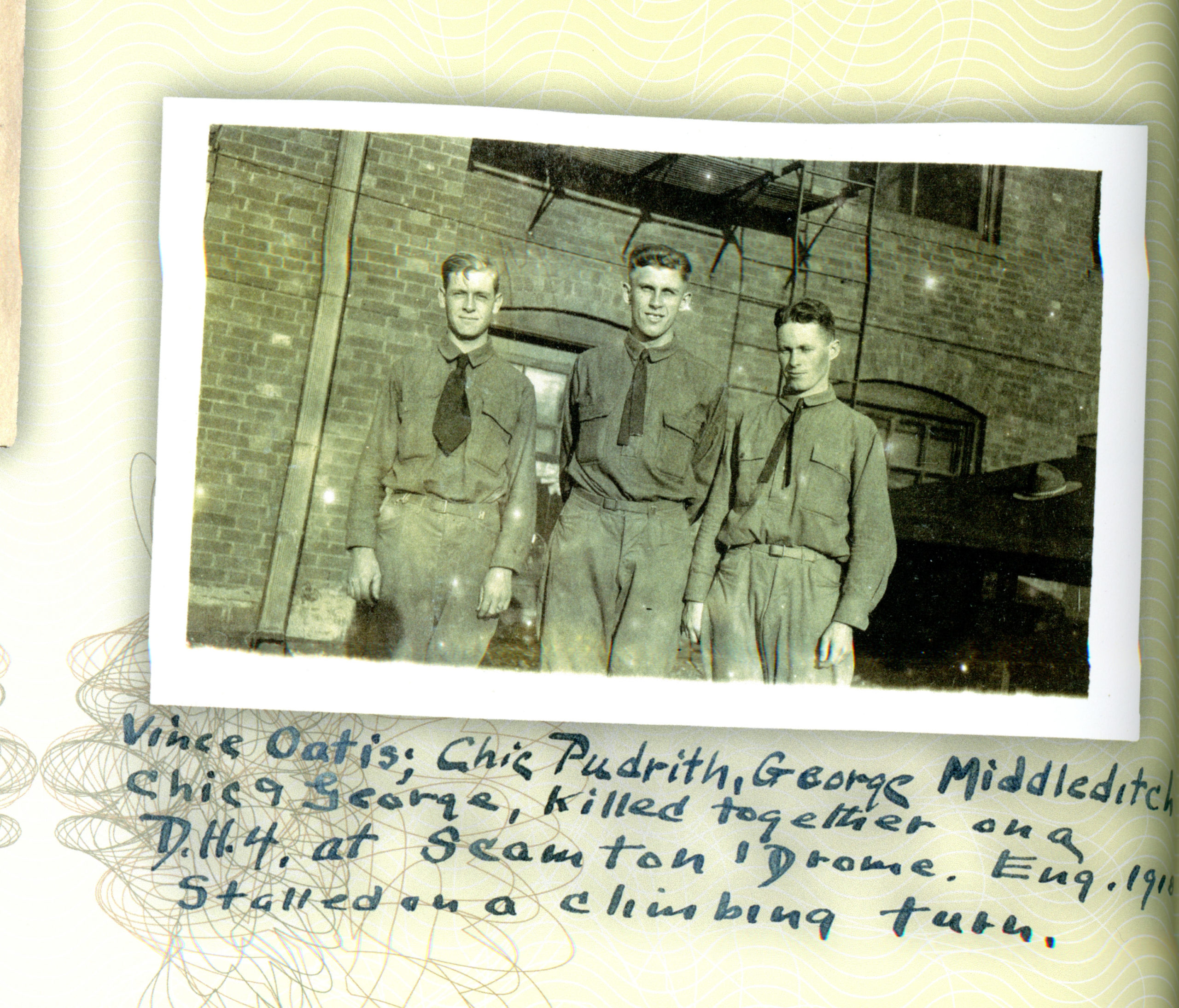 Spalding and La Guardia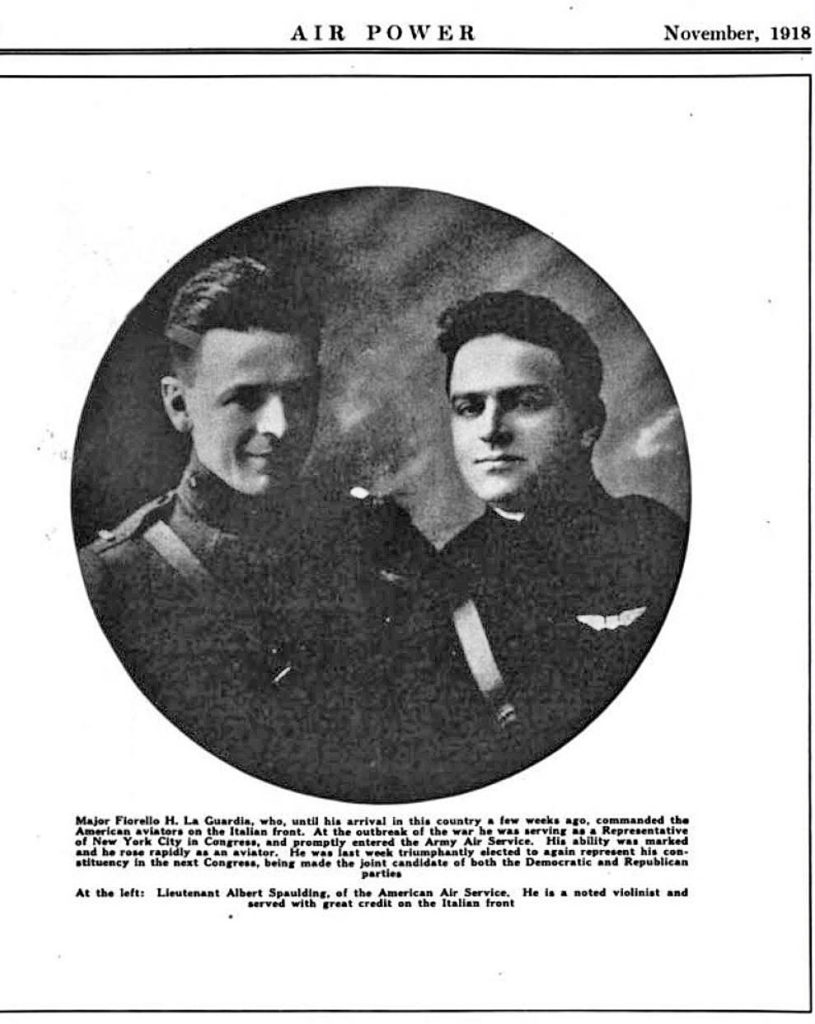 Dwyer and Adeley at Oxford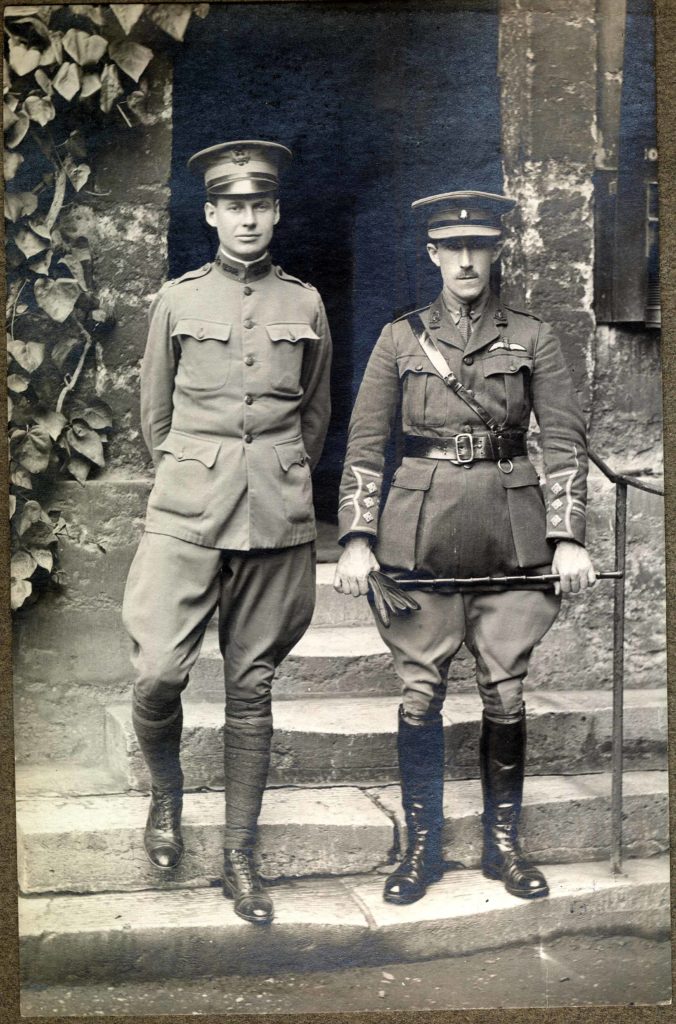 Men at the pilots pool, Rang-du-Fliers, France, the second week of June 1918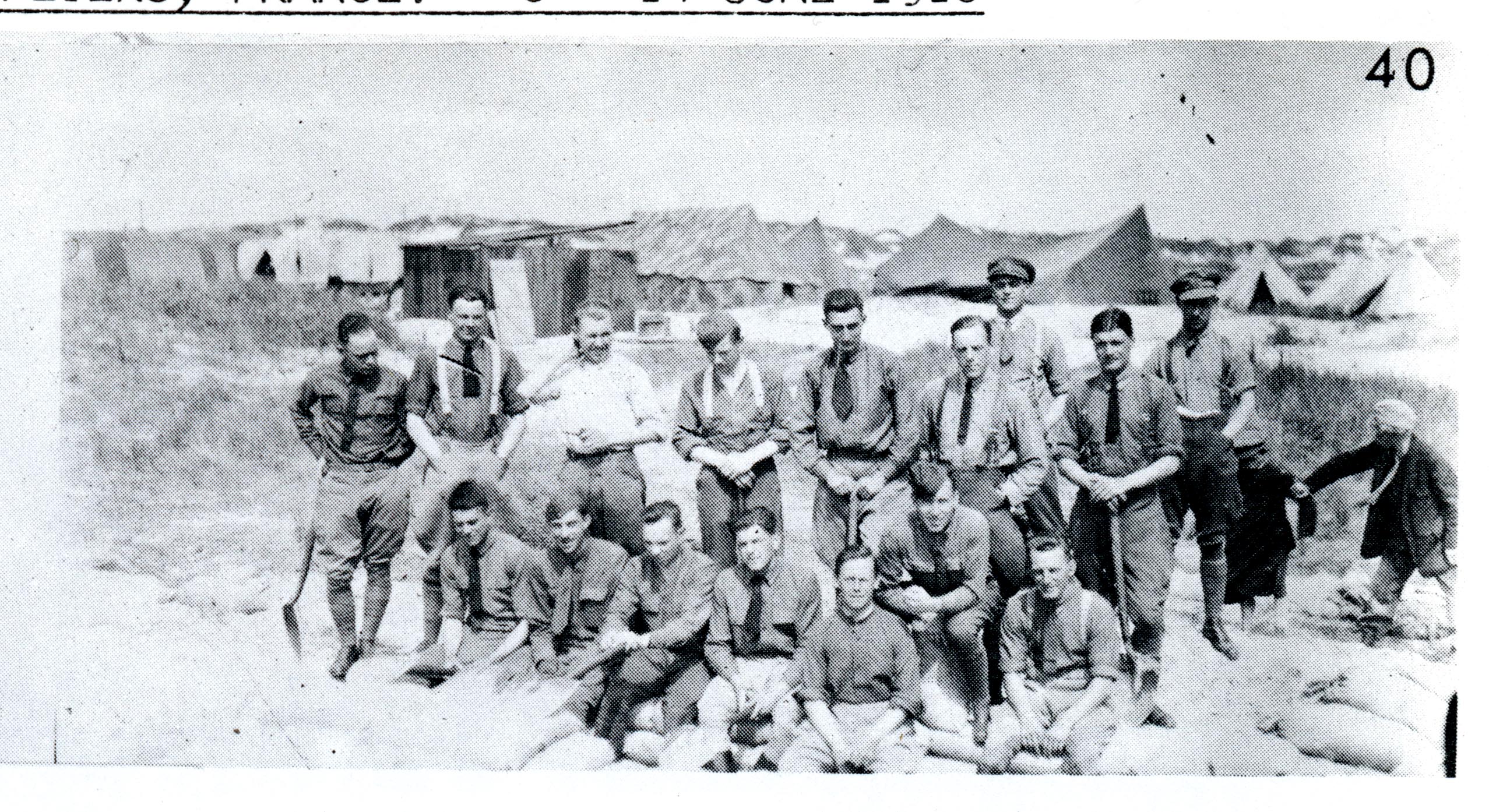 American officers, prisoners of war, at Karlsruhe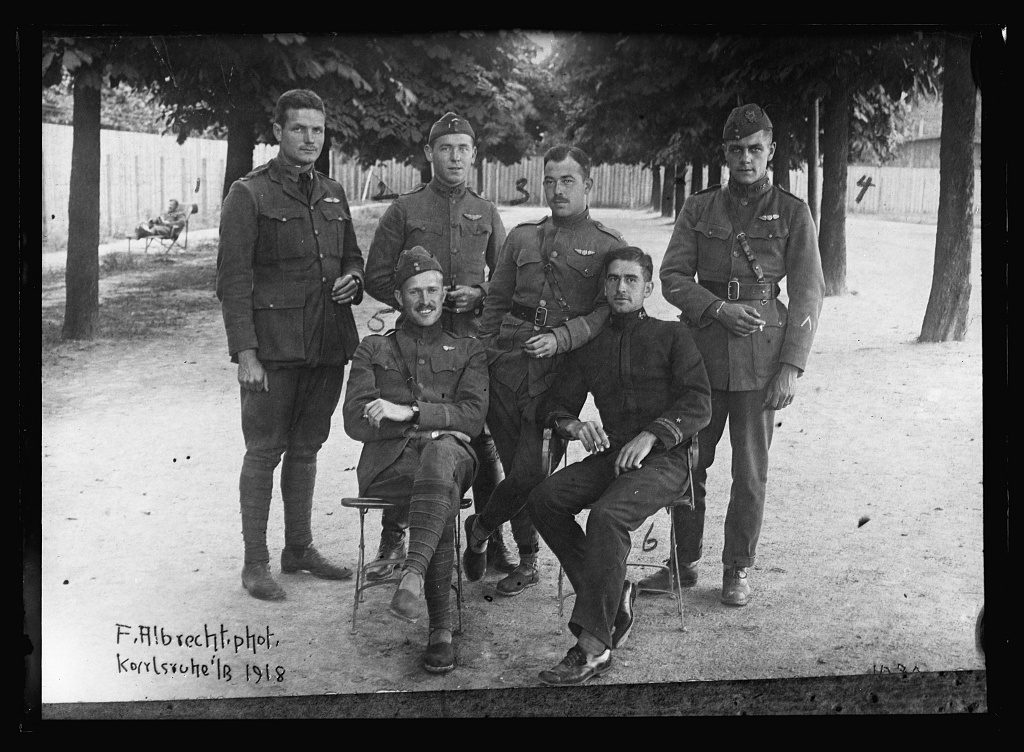 American aviation officers, prisoners of war, at Landshut in the autumn of 1918.
American air service officers, prisoners in Germany, at Landshut in September 1918.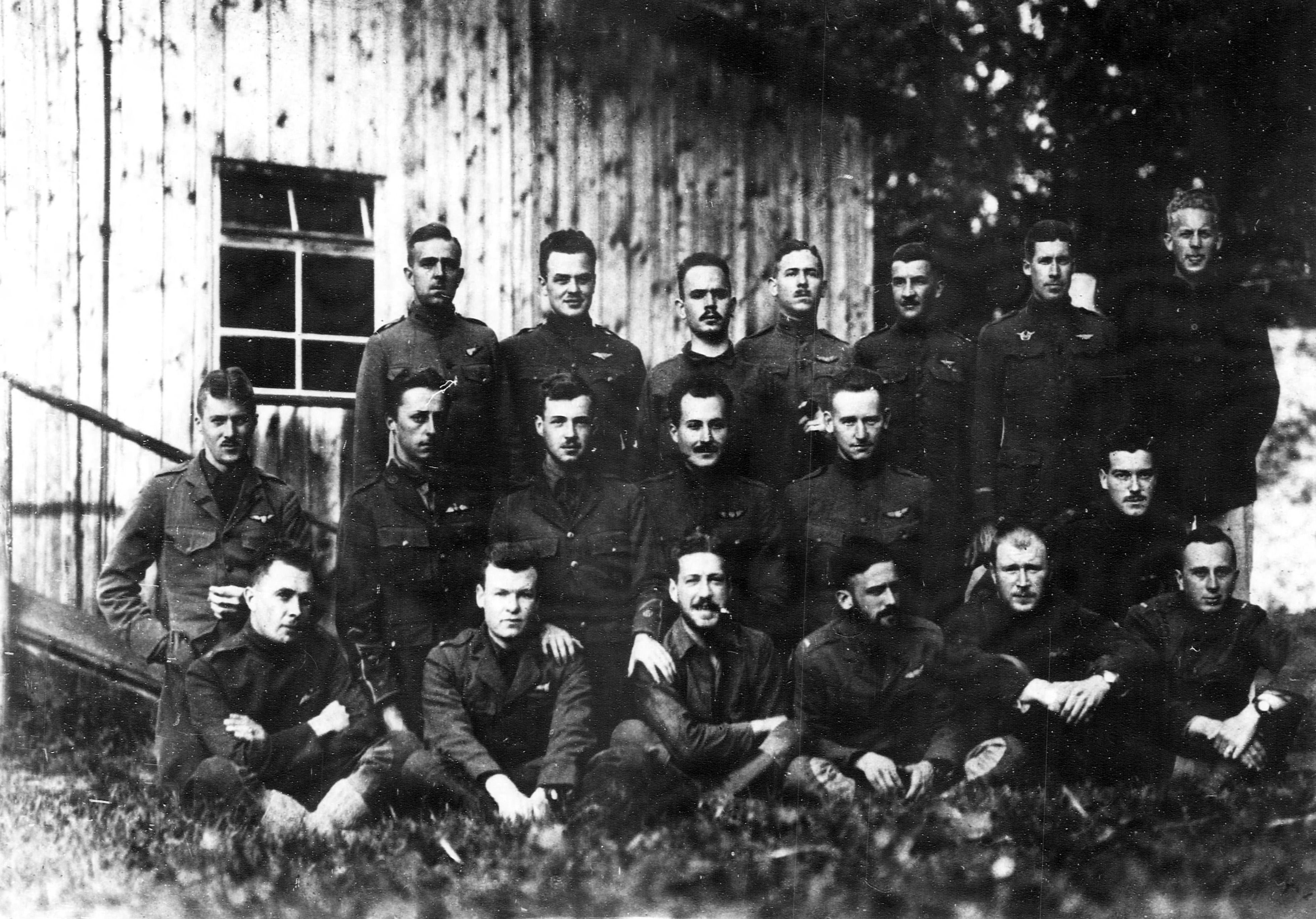 Jesse Frank Campbell and other men from Albion College who served in WWI.